Magazine portrait of corporate executive
Executive portrait photographed on location at the Aetna corporate headquarters in Connecticut for use in a magazine.
alumni magazine portrait
Location portrait of a Washington, DC corporate attorney taken for a University alumni magazine assignment.
Location portrait in New York City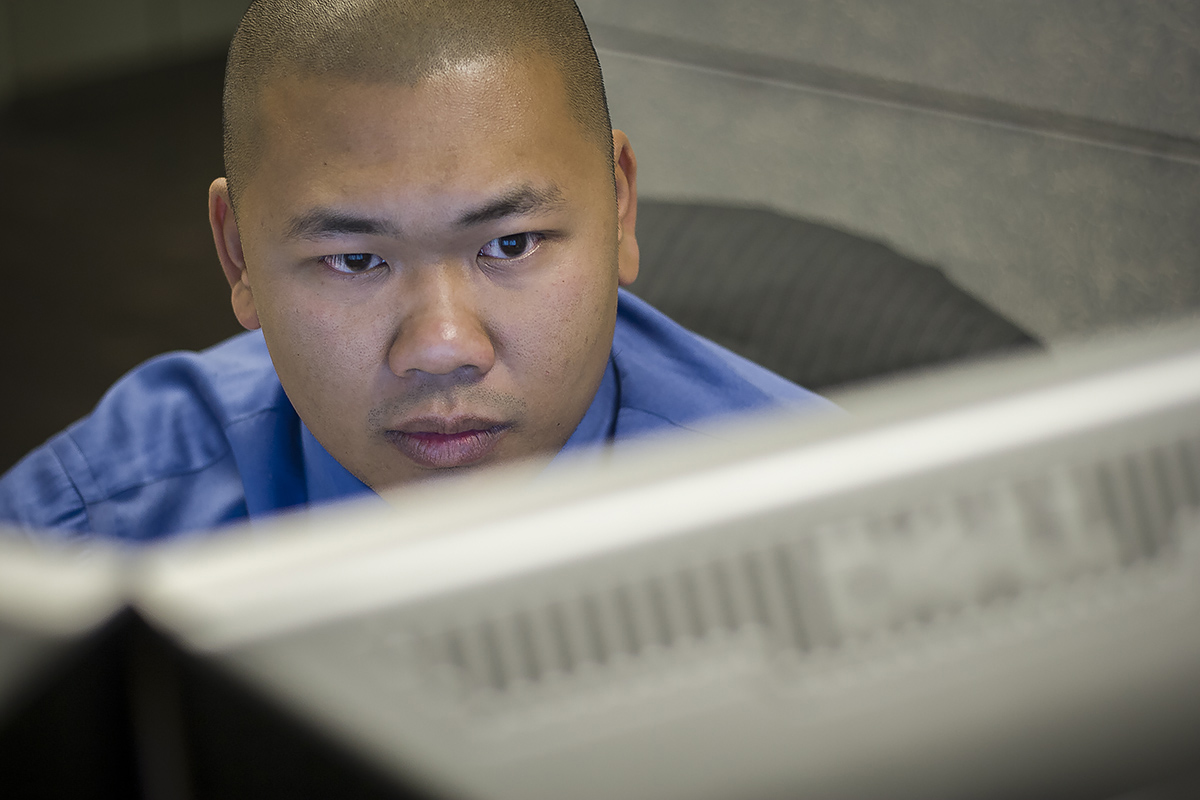 acedemic scholar portrait
location portrait of a scholar studying ancient text as part of a research project for a new book.
Location Portrait, NYC Photography
location portrait of Barry Johnson in his sculpture studio in Baltimore
Portrait Photography NYC
Location portrait photography assignment for an editorial magazine client.
executive business woman portrait
Portrait of an executive business woman shot on location at the Plaza Hotel in New York City
Executive portrait of Bank CEO
Portrait of a Wall Street CEO on location in the New York corporate headquarters lobby.
businessman executive portrait
on location business portrait of a corporate executive
creative stairwell portrait
location portrait of Fellow Michael Moses done on assignment for the National Humanities Center in NC.